Nov 27th, 2017, 6:30 pm in Queens Skate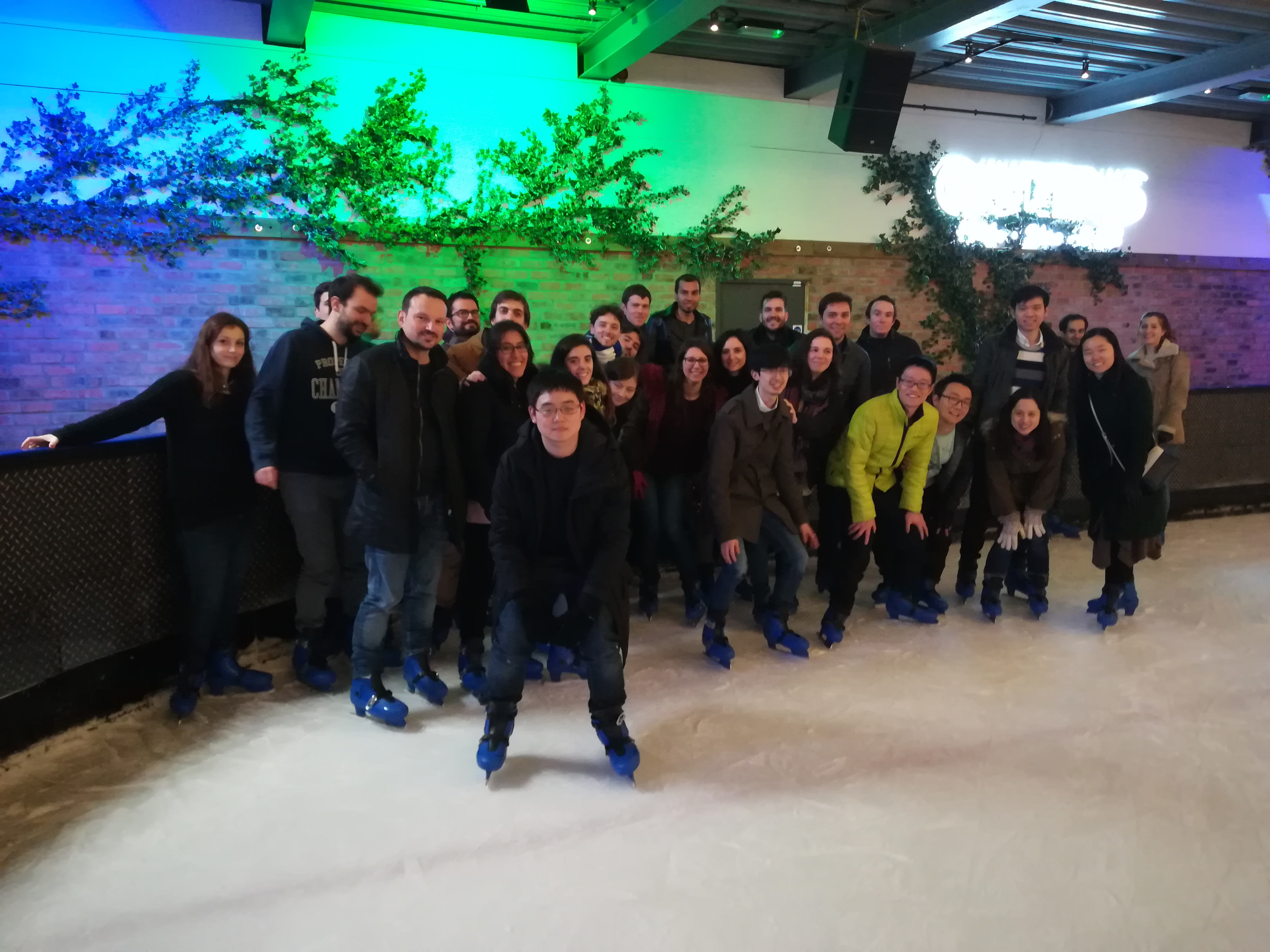 We had an amazing ice skating event at QUEENS skate. For some of us it was the first time we have gone ice-skating but luckily there were also more skilled ice-skaters amongst us.
If you missed this time, you can join our next social event!
Join us and have
fun!

For those who have not subscribed us yet, do that now, as we will send the event announcements through email.

Thanks to Microsoft who sponsors our events.