Dec 13th, 2017, 6:00 pm in 217, Huxley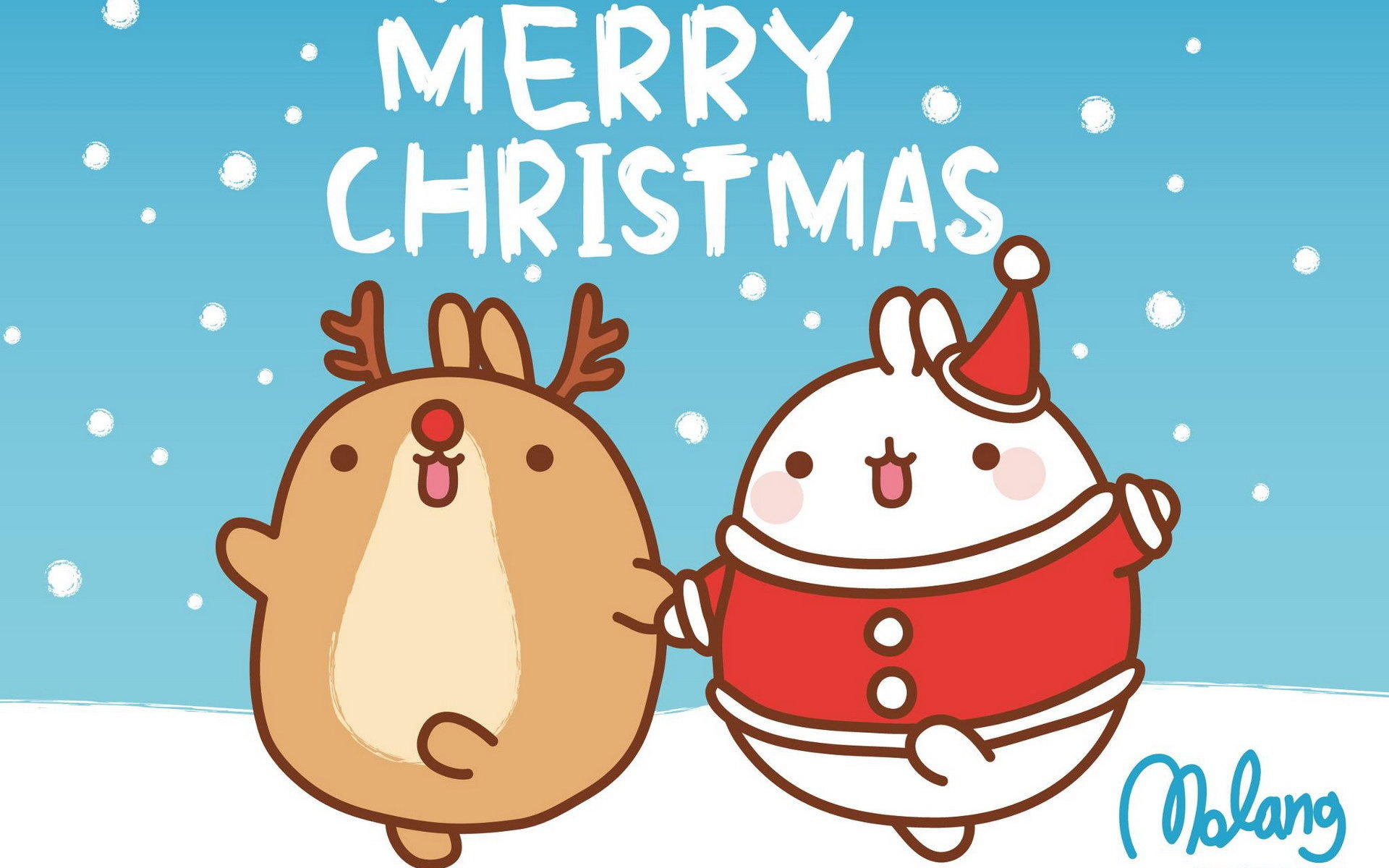 Merry Christmas!
We wish you a merry Christmas. Hope all of you enjoyed our student workshop (ICCSW), social events and seminars for 2017.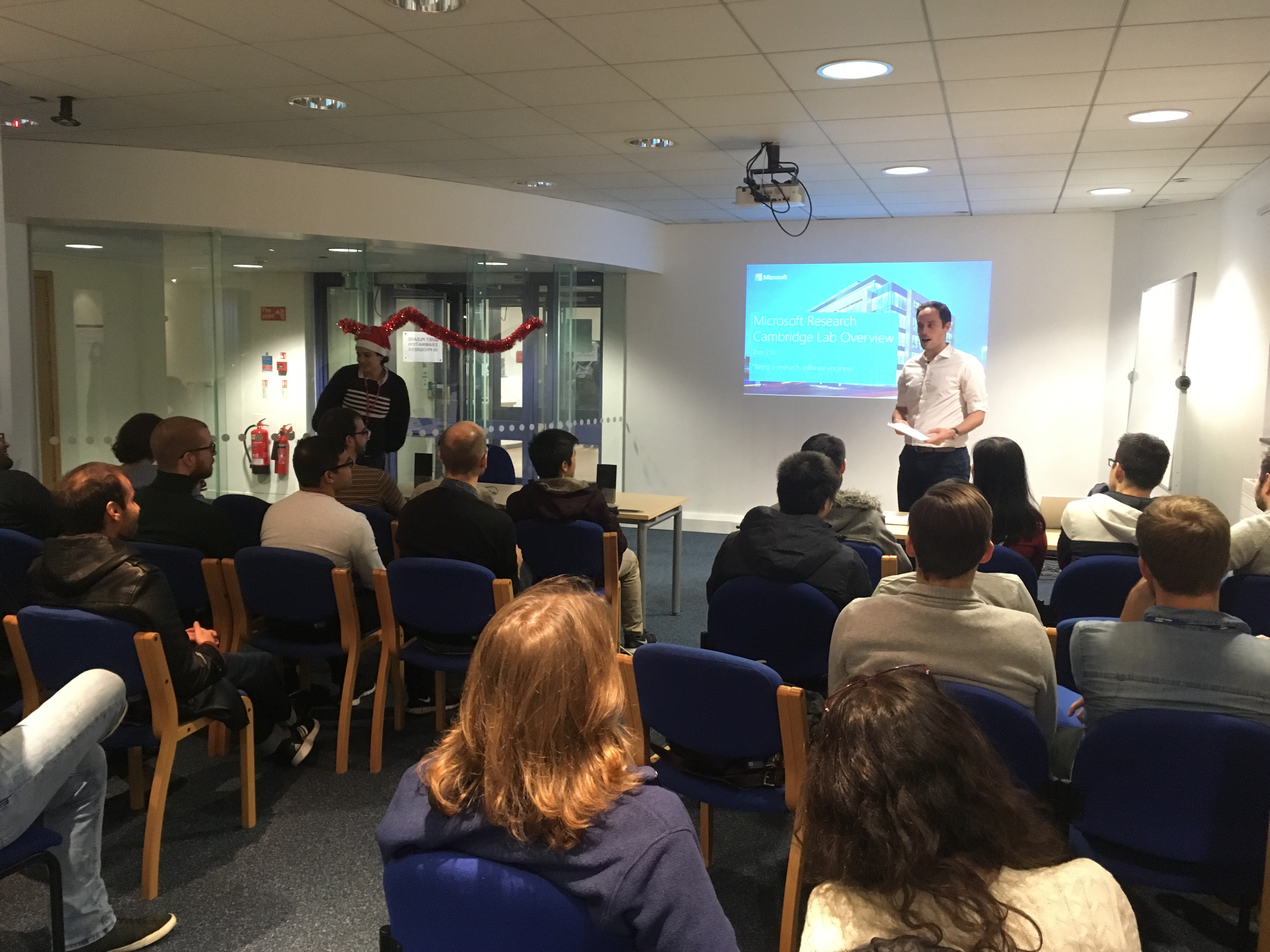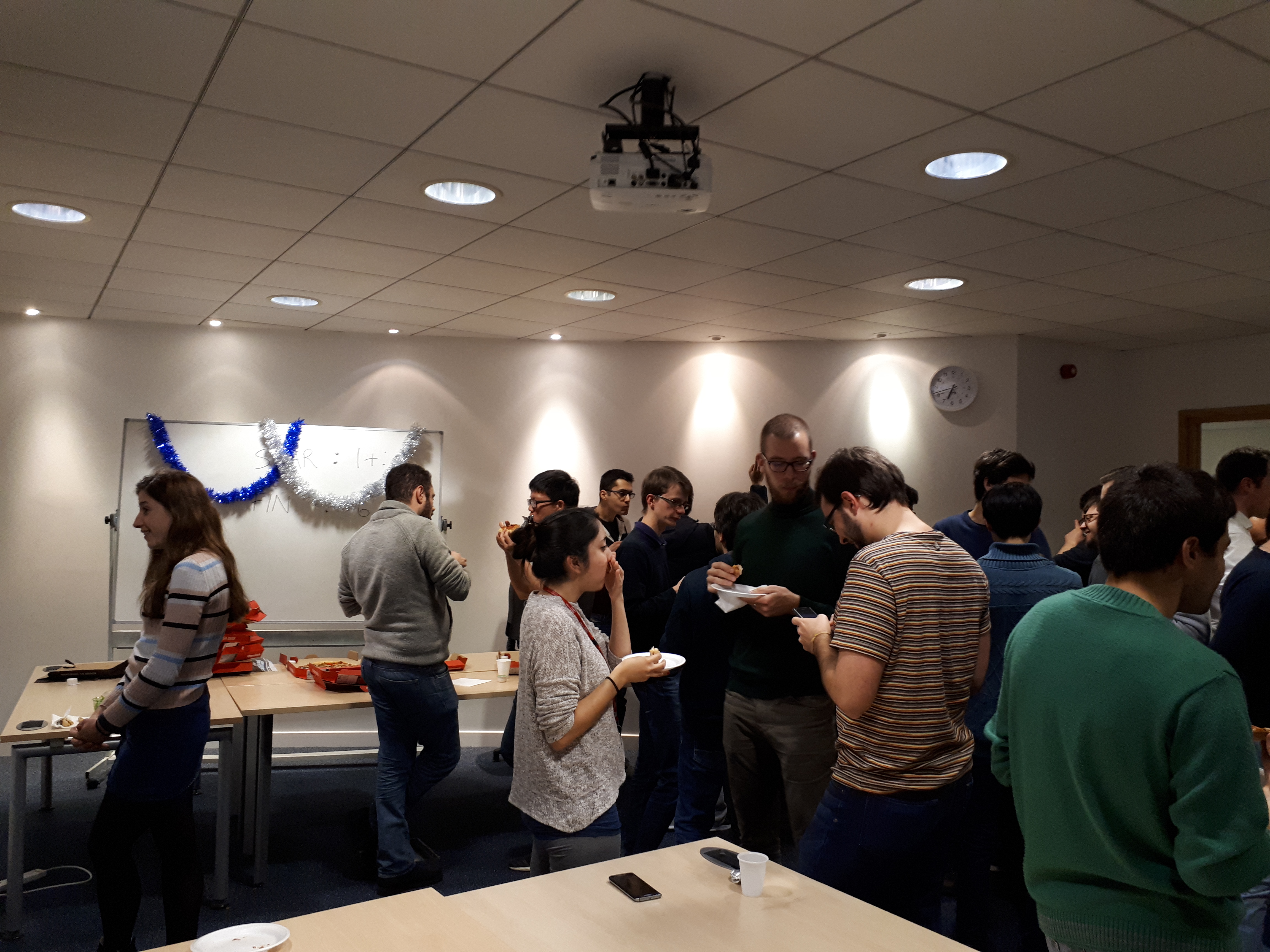 Our last social event for this year was the Christmas
Dinner.

Thanks to everybody who decided to spend the evening with us ☺, as we all know the end of a term could be very busy. We also had Tom Ellis on behalf of our sponsor Microsoft who gave us a short talk about the career as a research software engineer in Microsoft Research Cambridge (MSR). The research software engineers in MSR help researchers and transfer research ideas into software prototypes and then into products. Fortunately MSR always welcomes Imperial College students for internship and jobs.